YOUR ONE STOP SHOP
for tires, parts and service. No matter what you're looking for,
we got you covered!
we keep you rolling!
From tires to oil changes to windshield repair, we are here to help you!
We are a locally owned and operated Tire and Auto repair center. We service vehicles of every size and shape with tires and mechanical repairs.
We have a comprehensive staff to cater to all of our coustomers needs.
Here at Trent's Tire we boast one of the fastest turnaround rates in the area. We work with some of the best names and products in the business. This gives us the ability to diagnose and repair, in most cases, in less than 24 hours.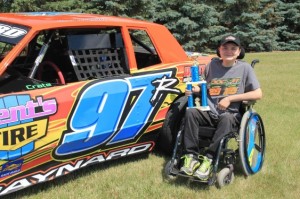 Our homegrown company supports a wide variety of local charities, outreach programs, athletic teams and sporting events. We firmly believe in our local communities and support them as good corporate member.