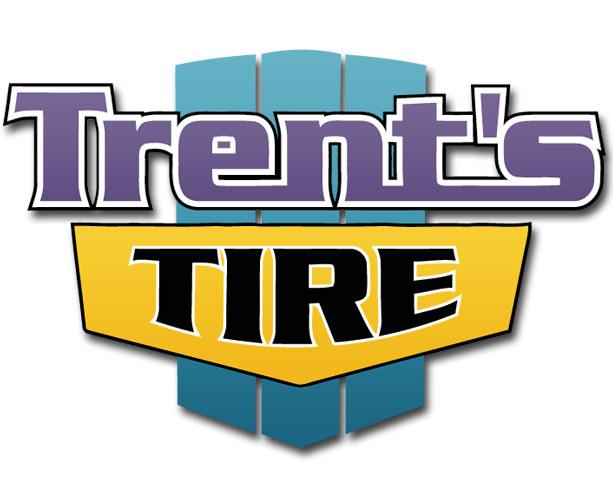 YOUR ONE STOP SHOP
for tires, parts and service. No matter what you're looking for,
we got you covered!
Tim Nixon
Manager
Tim started in 2009 and has over 20 years of experience in customer service and auto mechanics. He prides himself in running a tight ship and ensuring the utmost of quality from all of his staff and products. He firmly believes in supporting local companies and providing the highest quality in customer service and satisfaction.
Blake Martin
Customer Service Representative
Blake started at Trent's in 2012. He specializes in customer service and has a combined experience of over 25 years in the service industry.
Sammy Barbour
Tire & Rim Sales
Sammy has been with us since 2014 as a Tire & Rim specialist and has extensive experience in this area.
Sean Beaulieu
Red Seal Journeyman HD Mechanic
Sean has been with us since 2011. He brought with him 10 years of experience in heavy duty mechanics. Sean is a Journeyman Heavy Duty On-Road and Off-Road Mechanic with Red Seal Status.
Robby Wilhelm
Heavy Duty Apprentice
"Junior" has been with Trent's since 2009 doing various jobs including tire technician and light vehicle mechanics. He has recently completed his second year apprenticeship in heavy duty truck and trailer mechanics.
Scott Nixon
Electrical Specialist
Scott has over 20 years of valuable experience in automotive electrical repairs. He rebuilds starters and alternators, repairs vehicle and trailer wiring, and can pretty much fix anything that has wires running to it.
Joshua Pyle
Shop Technician
Josh has been with Trent's Tire for 2.5 years. He specializes in diagnosis and repairs of light vehicles including engine and powertrain work.
Trevor Proust
Automotive Mechanic
Trevor has been with Trent's since 2011. He has 4 yrs of ag experience and over 14 years of automotive gas and diesel mechanics experience. Trevors past experience as a Ford Senior Tech is greatly valued within the Ford drivers community.
Bob Wilhelm
Tire Specialist
Bob has nearly 25 years of experience in the tire industry. He deals with light, heavy, and tractor tires. He can handle all of your tire repair, balancing or replacement needs.
Bernardo Manalo
Shop/Alignment Technician
Bernie has been with us since 2012. He has over 25 years of mechanical experience. Bernie performs light and heavy duty wheel alignments as well as mechanical troubleshooting.